"IFSC" is a well-known term with the people who deal in the banking transactions and this code has become the most necessary part for all the banking transaction. As we see that technology has made our life very easy and now we can do things in a couple of seconds which required a huge amount of time in the past. The IFSC code is also a gift by the technology to make all the banking transactions easy and hassle-free. If you are not aware of this code and its benefits, this article will be a worth read for you.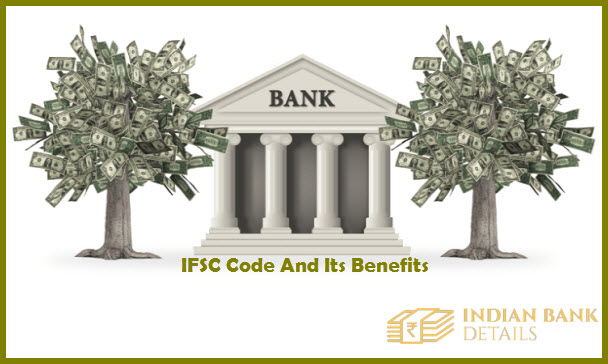 IFSC is the term used for Indian Financial Code System; this code is provided by the Reserve Bank of India to all the banks and their branches. So, if you have an IFSC code, you can easily get to know about the bank and its branch, it belongs to. The IFSC code is of 11 alphanumeric characters, in which the first four characters are in alphabets and the rest of them are in numeric. There is one common thing which unique in all the IFSC codes for the different bank and that is the fifth character which is zero in all the cases without any exception.
There are huge benefits of using the IFSC code, mentioning some of them here for your convenience:
Facilitates quick transactions: Gone are the days when we had to stand in long queues for getting small transactions processed, such as credit/debit of money from different channels, with the help of the IFSC code you can say make the transaction by sitting in any part of the world. The best thing about IFSC code is that the transactions happen in a couple of minutes, so very helpful in emergency cases as well.
Reduces the possibility of fraud: As this code is unique to all banks and their branches, thus, there are less or no cases of theft or fraud and this is the reason why we see the IFSC code written on all the cheques as well. The use of the IFSC code of a bank is not only beneficial for the bank account holder, but it also helps in eliminating the extra paperwork from the side of the bank as well.
Transaction SMS: When there is a credit or a debit, an SMS is sent from the side of the respective banks of the receiver and the giver of the money, this is because of the use of the IFSC code.
Hope, this information will prove beneficial for you.