Technology has become an integral part of our lives and it has also helped us to do our professionals and personal tasks in a quick and hassle-free. With so much progress in technology, it has also made its mark in all other fields and the way banking transactions happen, has also changed completely. IFSC code, which is generally known as Indian Financial Code system has made the banking transactions very easy and with the help of it, one does not have to stand in long queues to transfer or take the money from a bank account.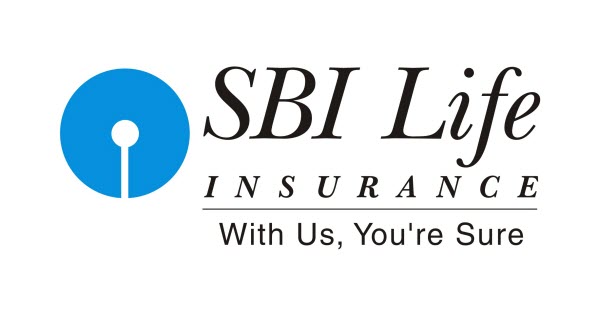 The Reserve Bank of India has the authority to issue the IFSC codes to all the banks and their different branches, this code is unique to every bank and its branch, and this is the reason why an IFSC code helps in making the banking transaction easy.
This code is a unique number given to different banks and their branches. An IFSC code has eleven characters, in which, the initial four characters are in Alphabets and the last six characters are numeric. The initial characters of an IFSC code are known as bank identifiers and by having a look at these characters, one can easily tell the name of the bank to which that code belongs to and the last six digits are bank identifiers, which tell about the exact branch of a bank.
There is one thing which is common in all the IFSC codes of all banks that is the fifth character of the code, which is always zero without any exception. This code is very helpful in transferring money from one bank account to a different bank account. An automatic SMS is also sent to the receiver and the person who transfers the money, thus this code always helps in making transparency in all the bank transfers. The Reserve Bank of India has also made it a rule for all the banks to have the IFSC on the all the cheque leafs.
IFSC Code of State Bank of India
For a better understanding of the IFSC code, let us look at an example here:
SBIN0009111
As this above code has "SBIN" as the initial characters, one can easily tell that this code belongs to the State Bank of India, as we can see that the fifth character of the above code is zero, as mentioned, it is same in all the cases. The last numerical characters of this code, tell about the branch of the State Bank of India. This code belongs to the Paschim Vihar Branch of the State Bank of India.
How to Search an IFSC code?
An IFSC code can be searched on the website of The Reserve Bank of India and there are many other websites which provide the details of the IFSC codes for all the banks.